Simple Chronulator Case Design
Taking a cue from Adam's Chronulator case design, I experimented yesterday with a friend's laser cutter, to make a Chronulator case that's simple and easy for customers to assemble. Here's the result: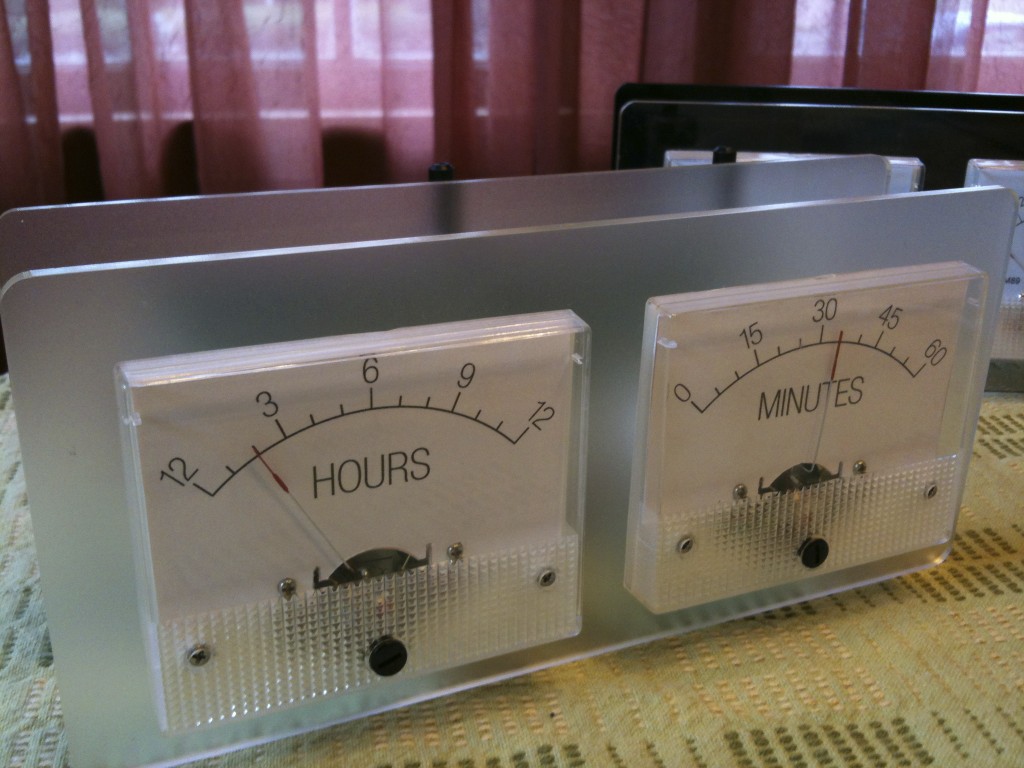 What Chronulator case designs would you like to see in the ShareBrained store? Leave a comment, a Tweet, Facebook/Google+, e-mail, it's all welcome!