Steampunks, IT crowd, data visualization geeks! I have something interesting for you: The Monulator. It's a riff on my first product, the Chronulator, a clock which tells the time using analog panel meters. However, the Monulator reports whatever information you want – chance of precipitation, time until your next meeting, Twitter mentions, CPU load, stock market change, or a million other things.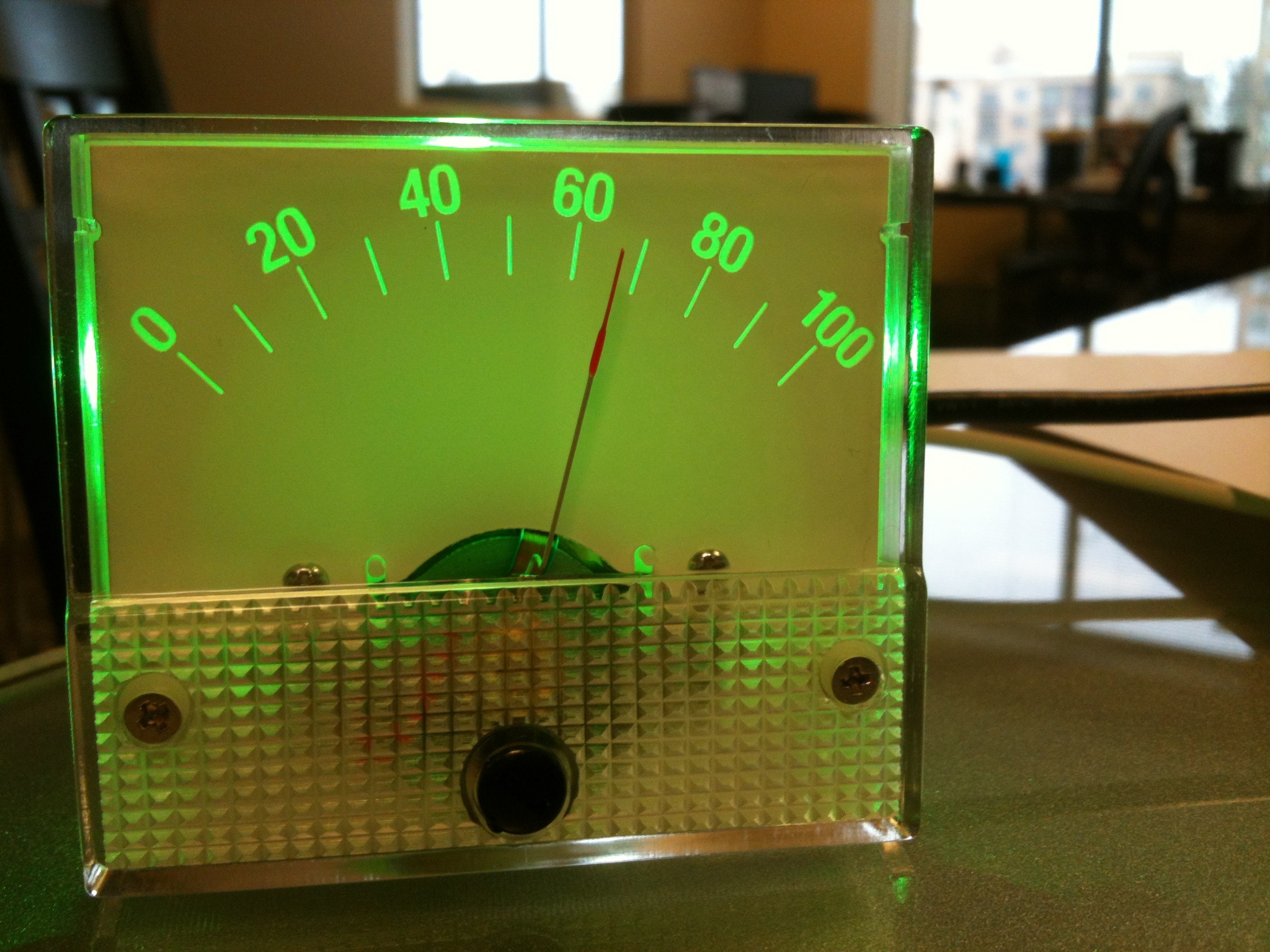 The Monulator is controlled via USB from a computer (laptop, desktop, server, Android, etc.). It can also display any color using its RGB LED. Imagine a Monulator showing you some fun or important information, at a glance, color-coded.
The Monulator is an open-source hardware and software design, so it's eminently hackable.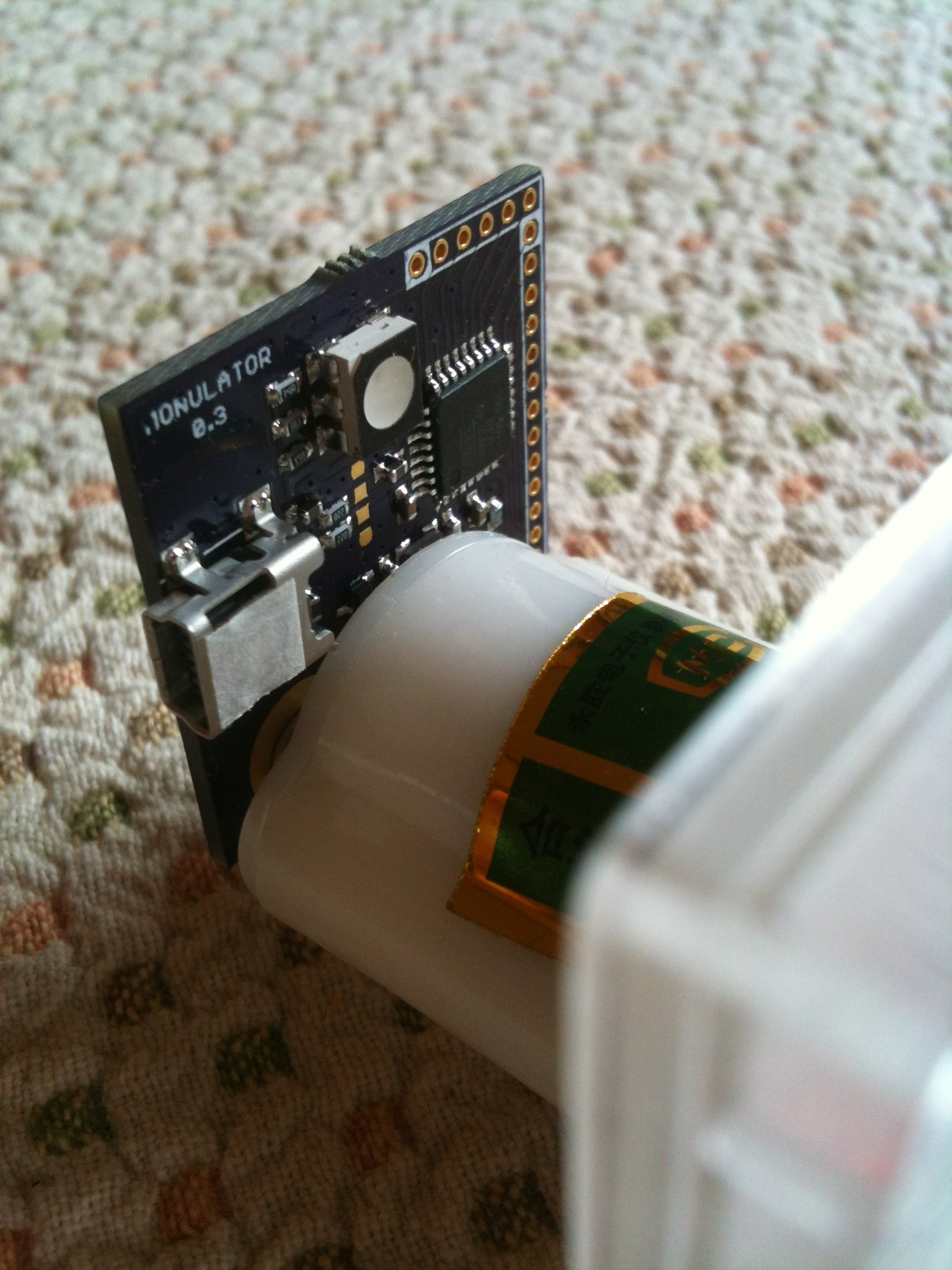 I have several working prototypes already. I have also started discussions with a manufacturing partner. But there are a few details I still need to work out, and I'd love to get advice from the InterWebs. Here's what I'm wondering:
What information would be cool to show on a Monulator?
How should I fund an initial manufacturing batch? Kickstarter?
How important is a case?
Is 0 to 100 a good default scale?
Who wants to help me test the hardware and write software?
How do I make the meter faces interchangeable?
Let me know what you think! Comment below, send me an e-mail at ideas@sharebrained.com, or follow me on Twitter.